Aiming for advanced technology and excellence in quality as we develop specialist lighting products for a wide range of sectors
From a manufacturer of lighting equipment for ships,
we expanded into the field of lighting systems for cars and other vehicles.
Now, we produce specialist lighting products for a wide range of applications,
including floodlighting for buildings, events and railway infrastructure.
〈 business field 〉
Ships marine lighting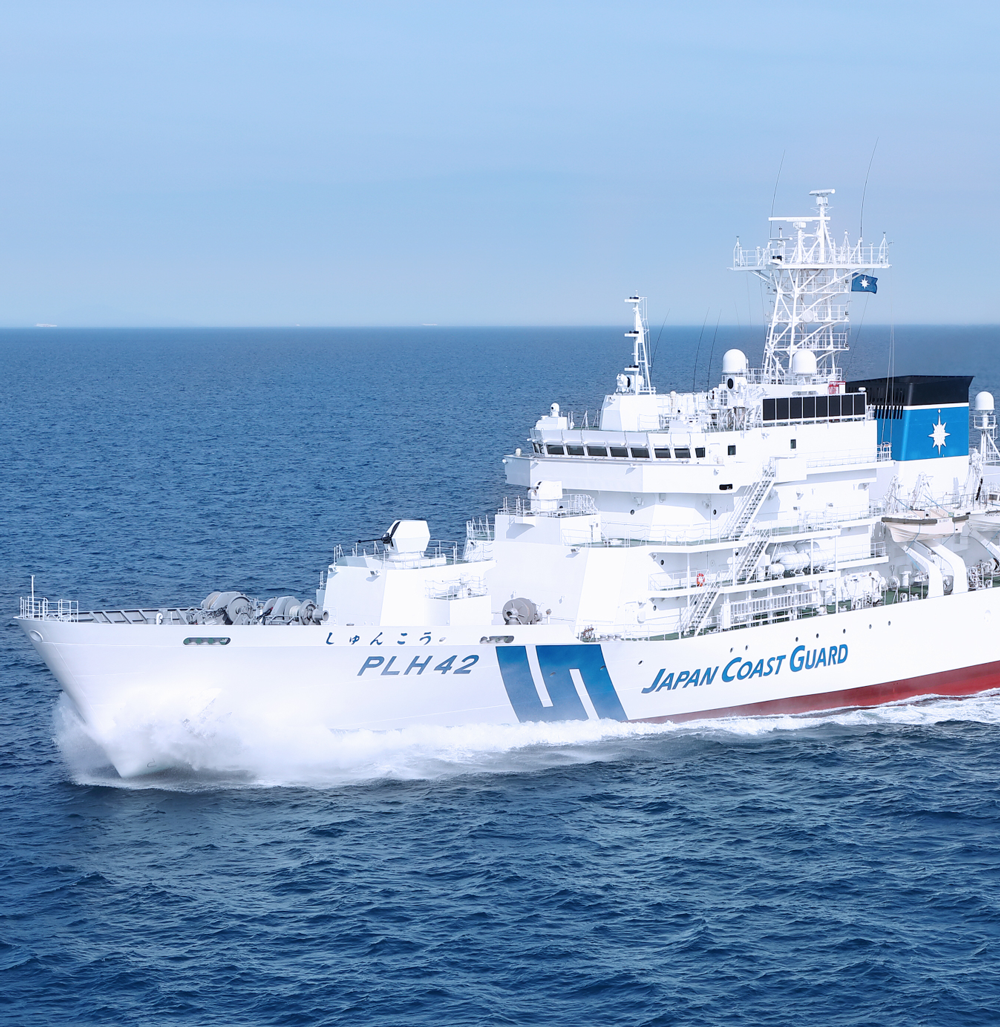 Ships marine lighting
Drawing on our many patents and utility models, we have developed a host of marine products that are sufficiently waterproof and resistant to vibration, impacts and corrosion to be able to withstand the harshest environments.
By manufacturing the sorts of lighting systems that are essential in security and rescue actions, we are helping to make the oceans safer.
Automobiles vehicles lighting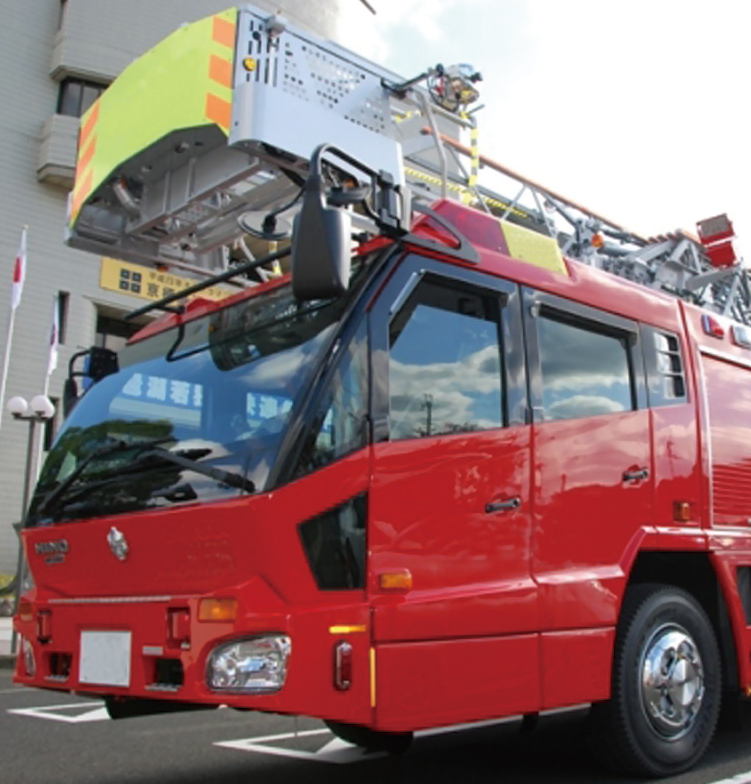 Automobiles vehicles lighting
By quickly picking up on the latest technologies and what our customers need in the field, we build multifunctional lighting systems peripherable device starting with our new LED floodlights. This enables us to offer the optimal equipment for every application.
Railways lighting
Railways lighting
With their minimal CO2 emissions, railways are attracting renewed interest both in Japan and worldwide. Our LED lights are used in the headlights that are essential for trains to run at night. This keeps running costs low and helps to protect the environmentalism.
Infrastructure lighting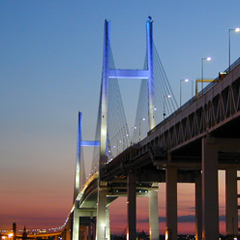 Infrastructure lighting
The versatility of Shonan lights allows lighting to be perfectly matched to the setting. As well as for buildings, they also have a wide range of uses for events. The lights carry a message that will capture the hearts of the audience.